MORE THAN 40 YEARS OF EXPERIENCE
Manufacturers of Sandwich Panel, Profiled Sheet and "C" and "Z" Metal Belts.
Throughout our long history, we have always kept pace with technological development, adopting the latest technologies to offer a better product in line with customer needs.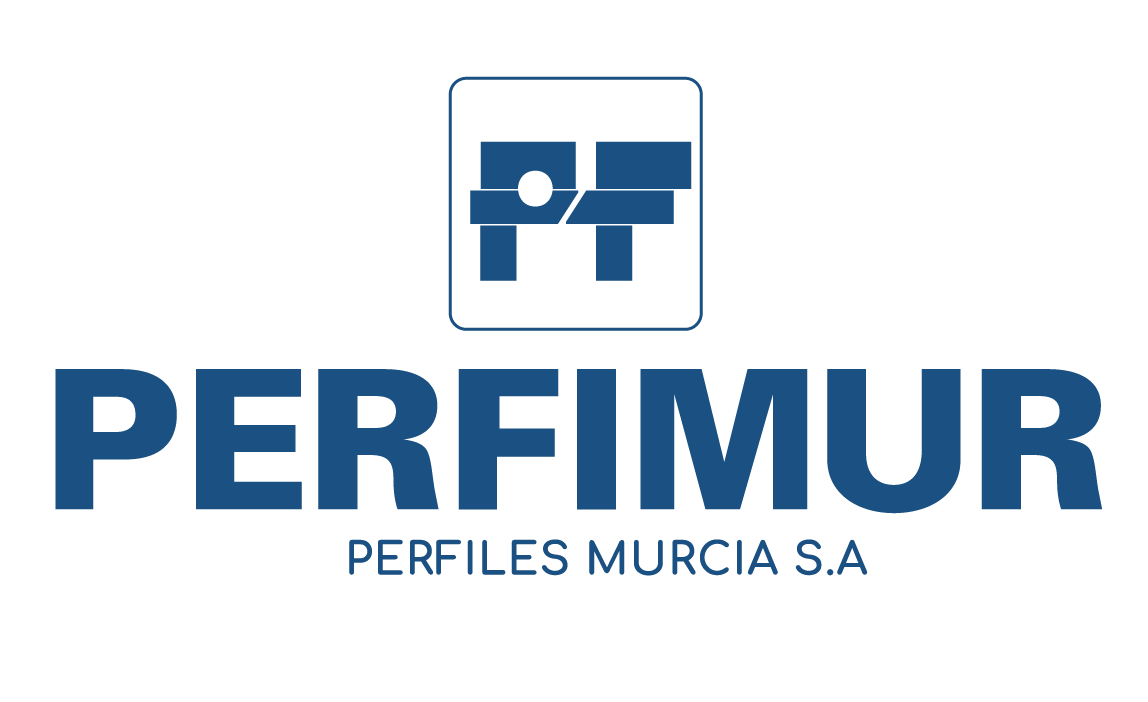 PERFIMUR is a steel sector company that has been producing and marketing C and Z purlins for metal structures, profiles for false ceilings, galvanised and pre-painted profiled sheets and sandwich panels for roofs and façades for more than 30 years.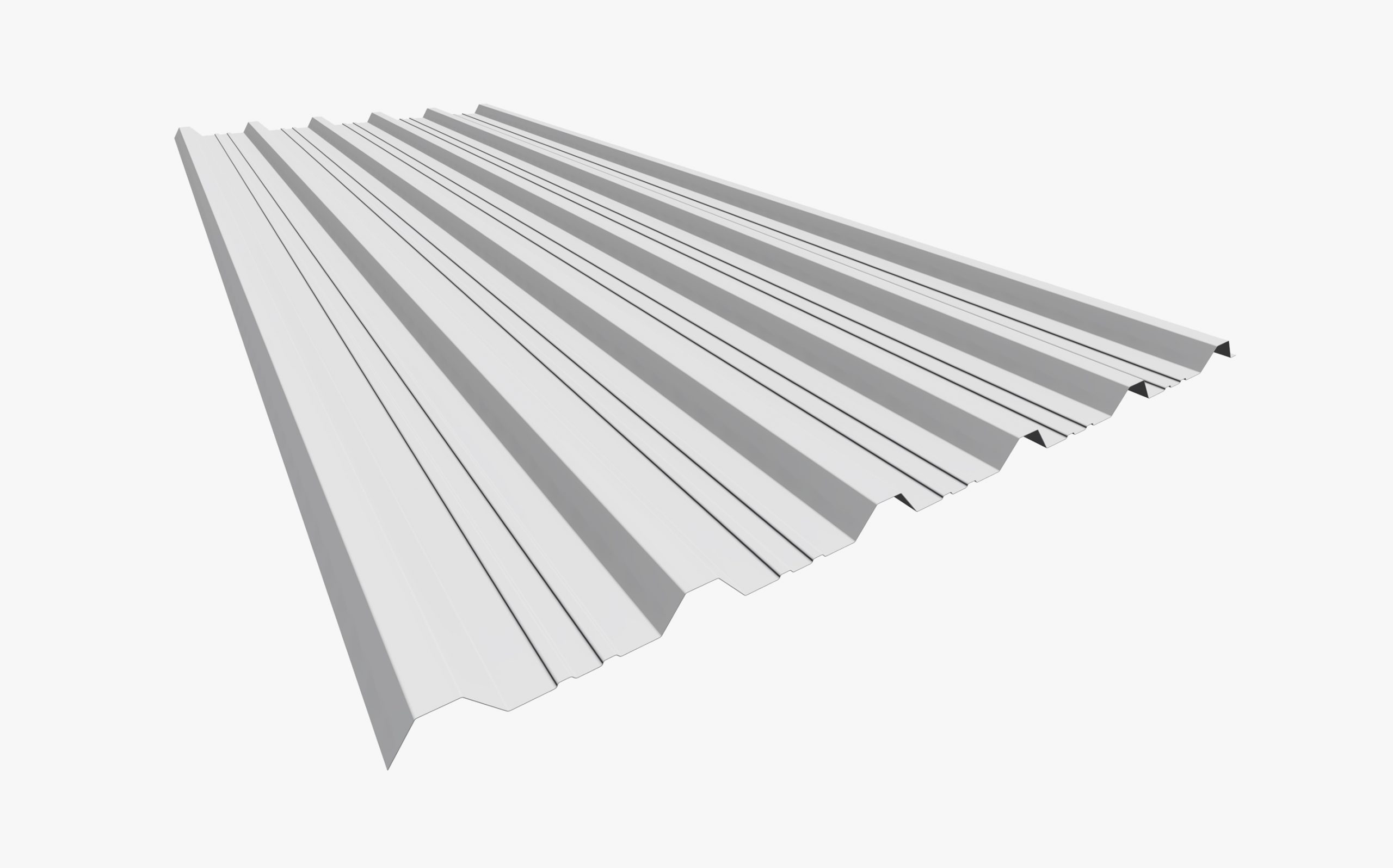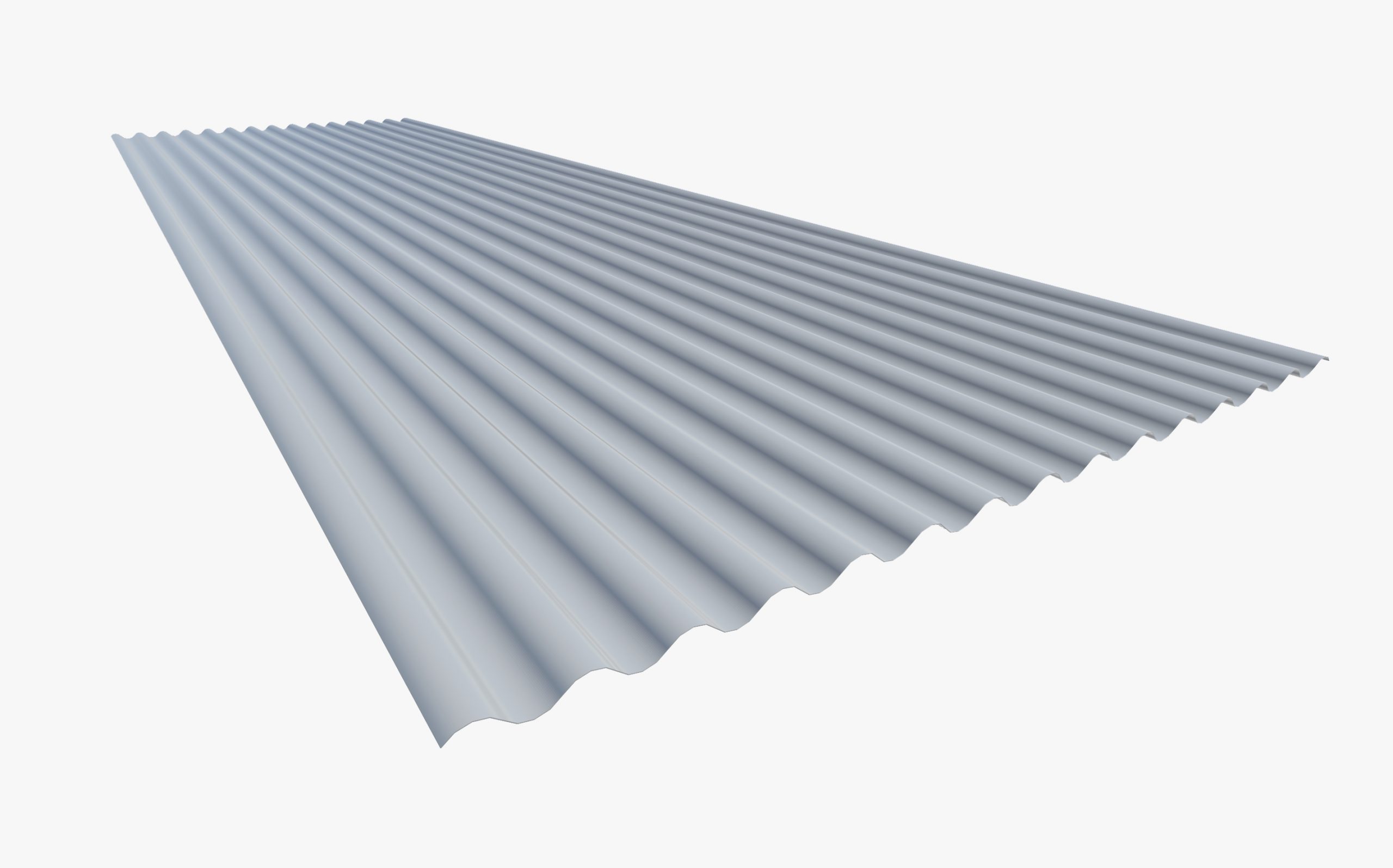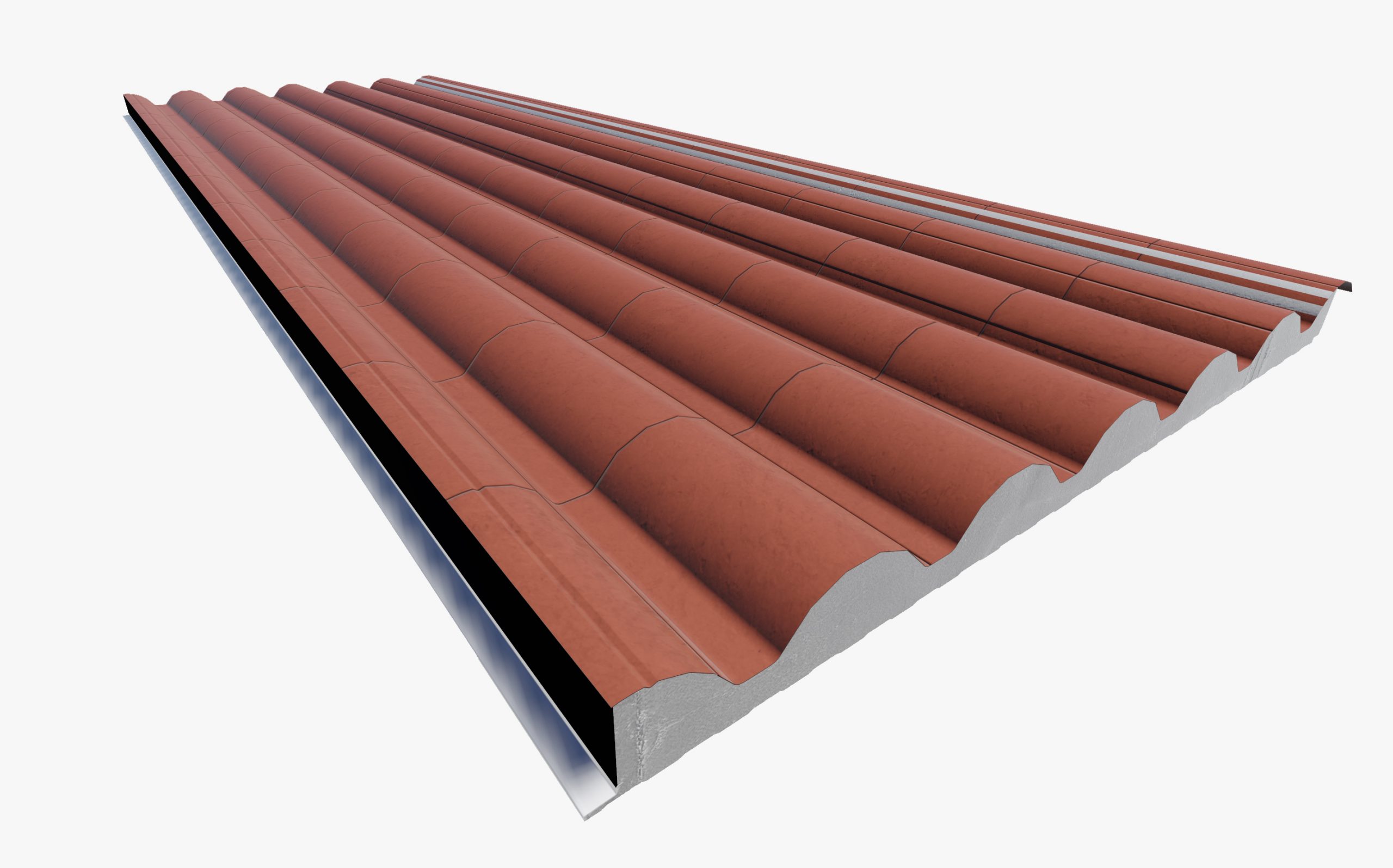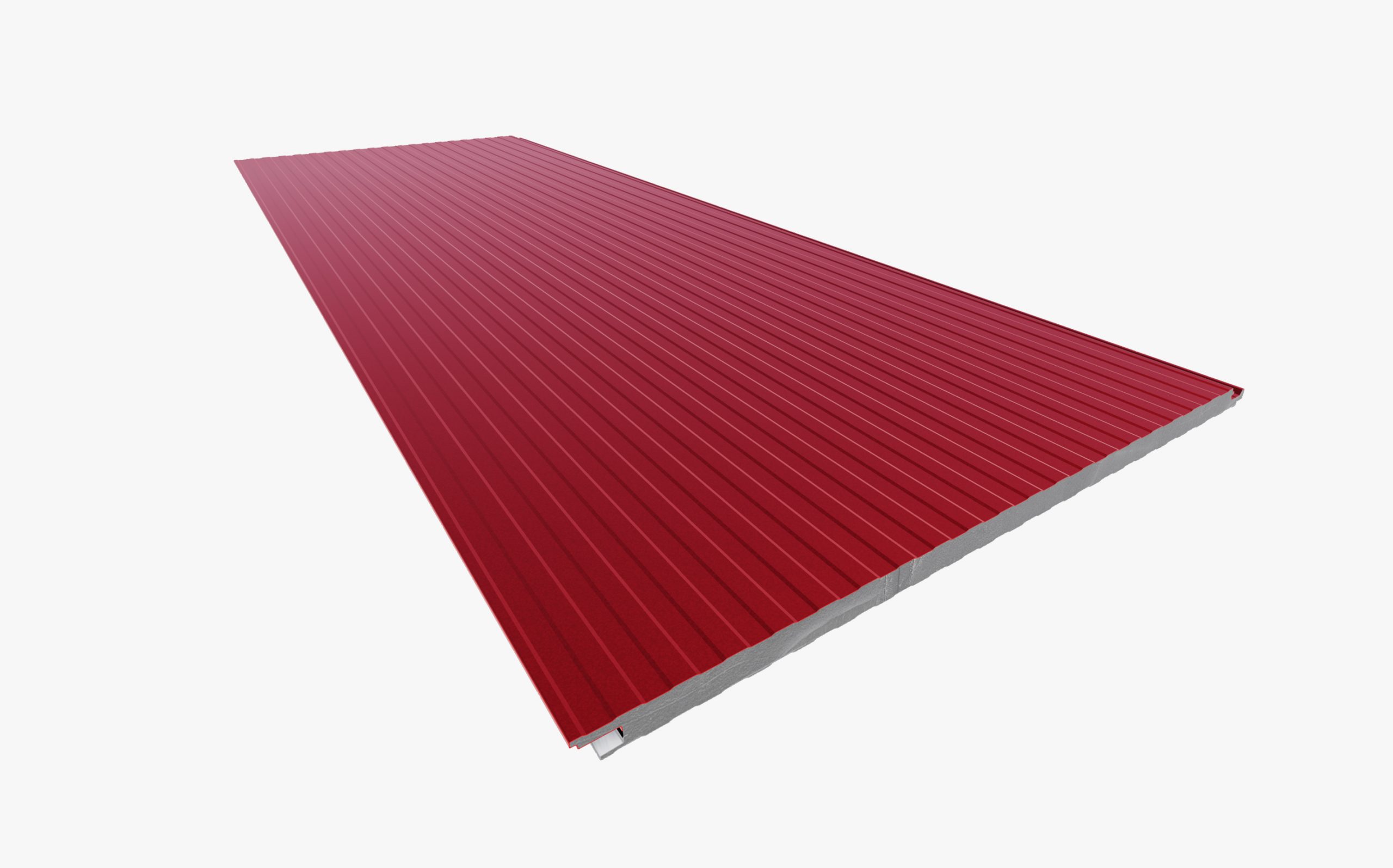 Facade Panel FO (Hidden Fixing)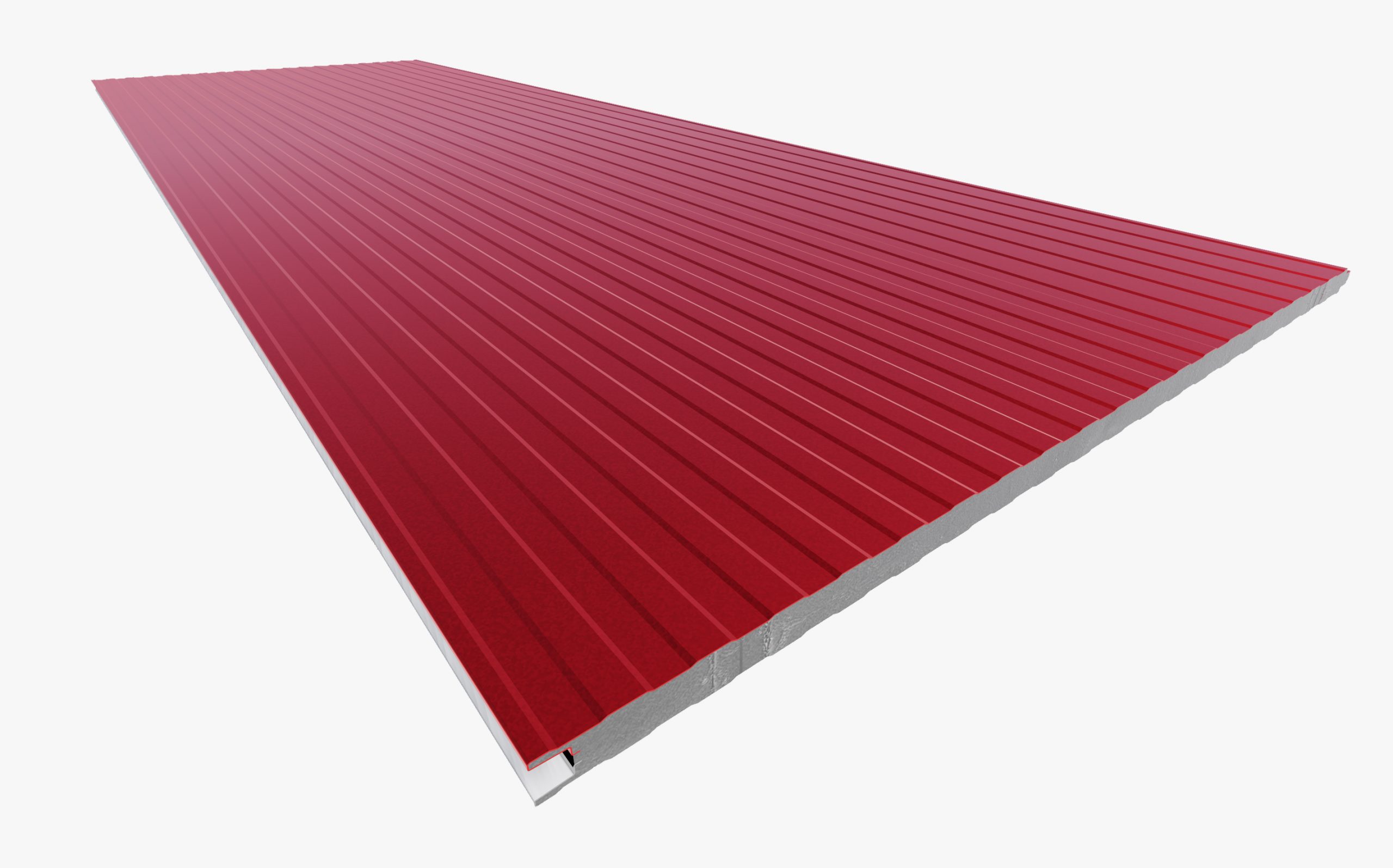 PV Facade Panel (Exposed Fixing)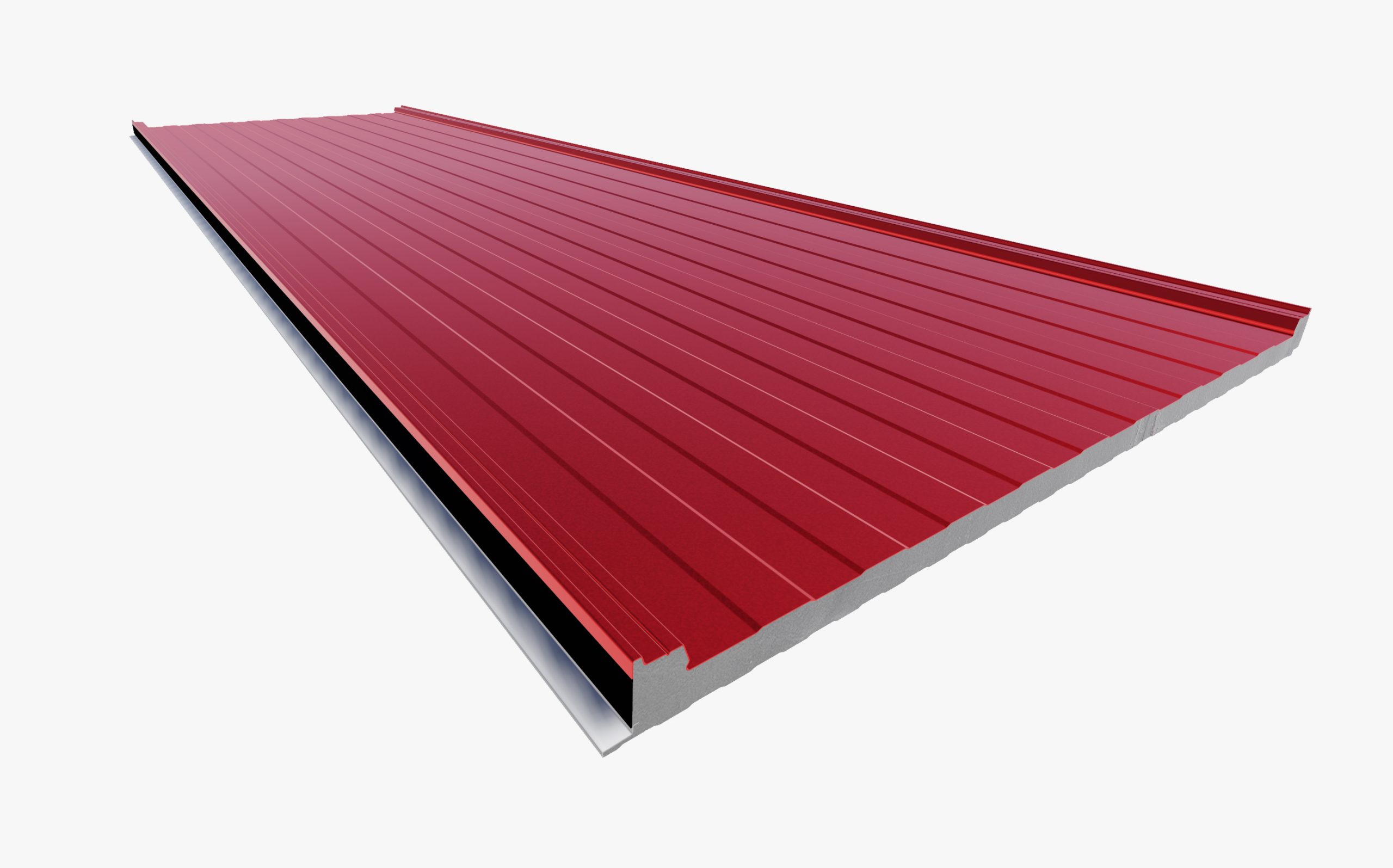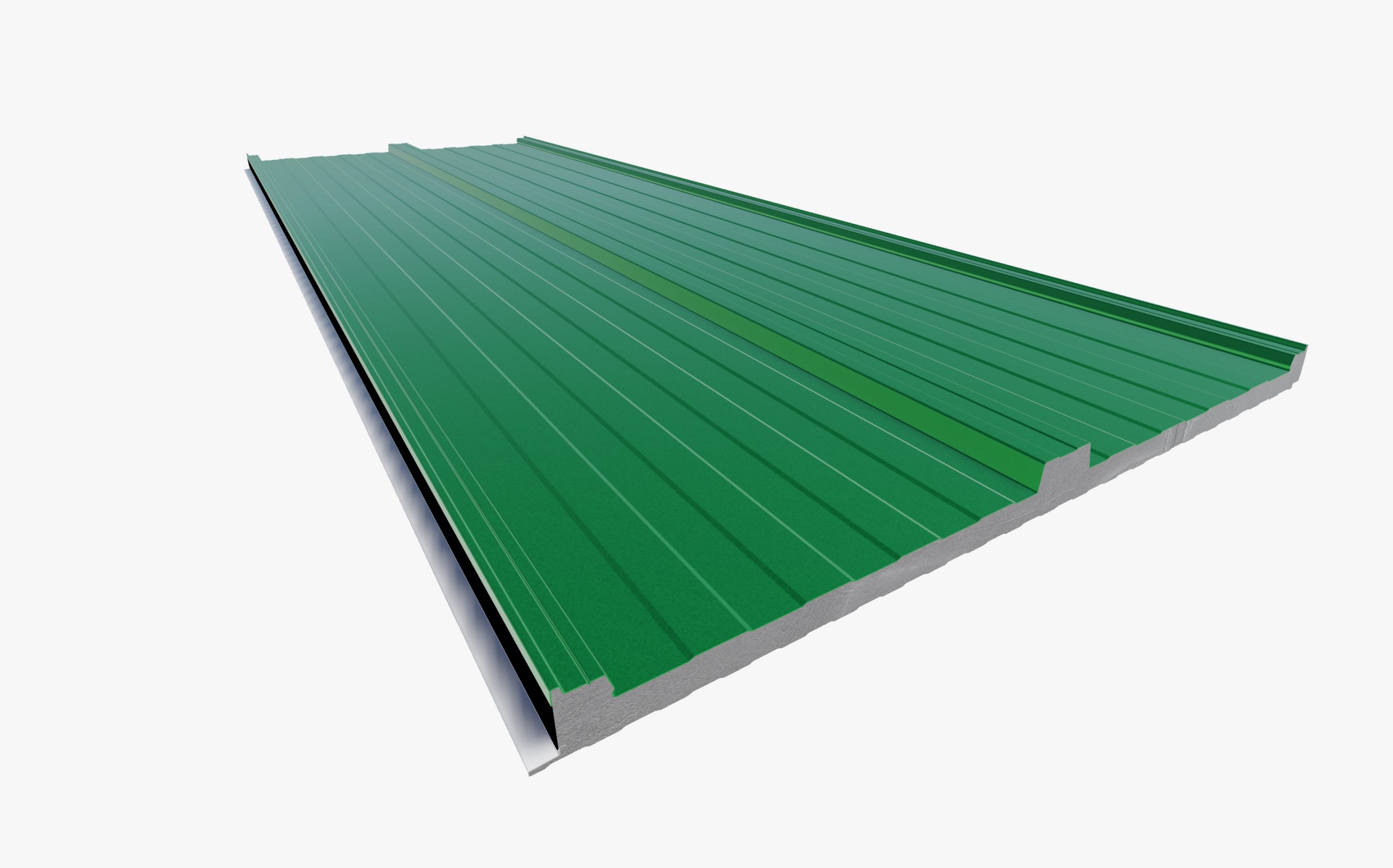 3G Cover Panel with Flashing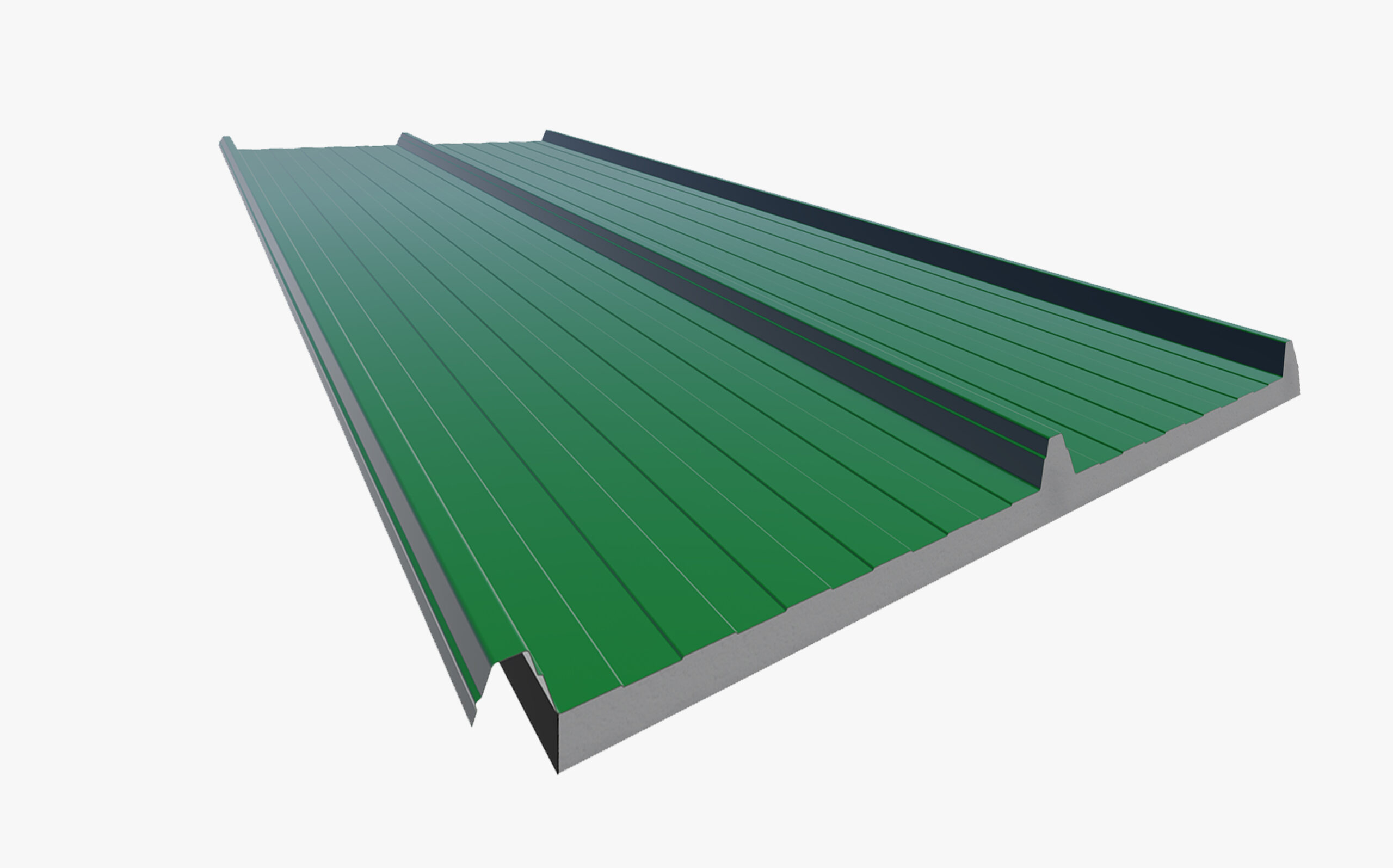 3G Cover Panel without Flashing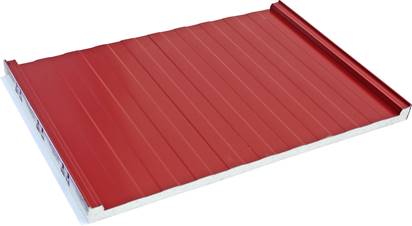 Agricultural Panel with and without flashing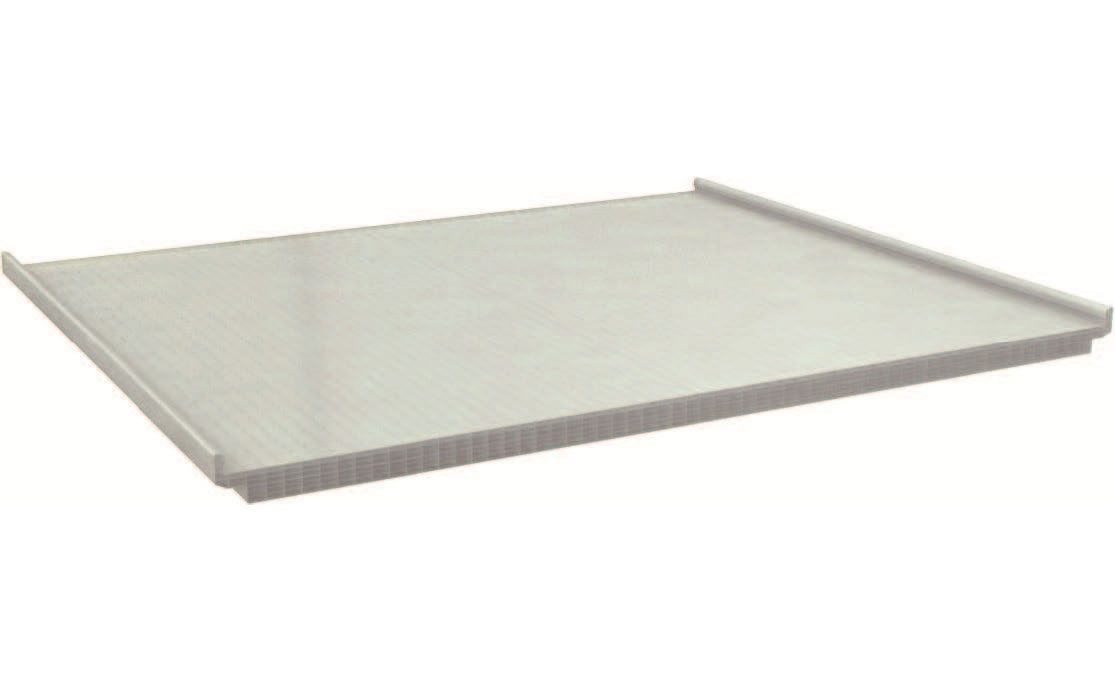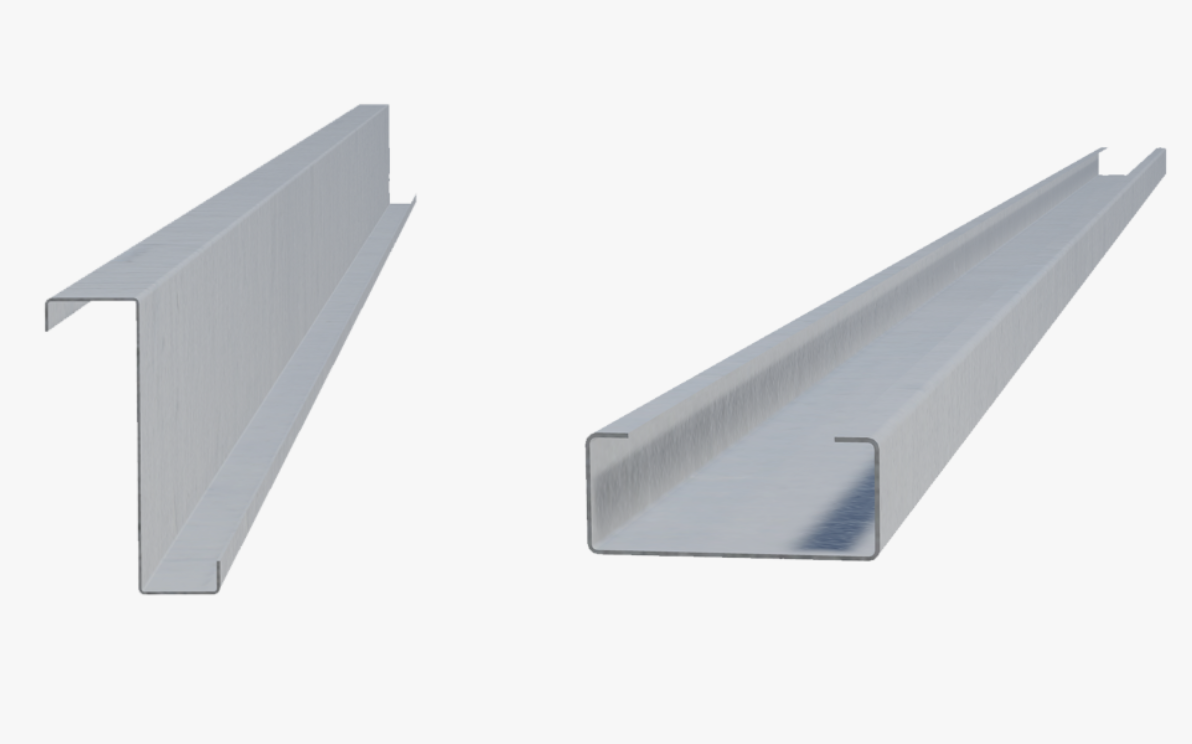 Visit the complete Perfimur Catalogue in Pdf version

national commercial network and export department
Perfimur offers you its wide commercial network in Spain and its export department (export1@perfimur.es)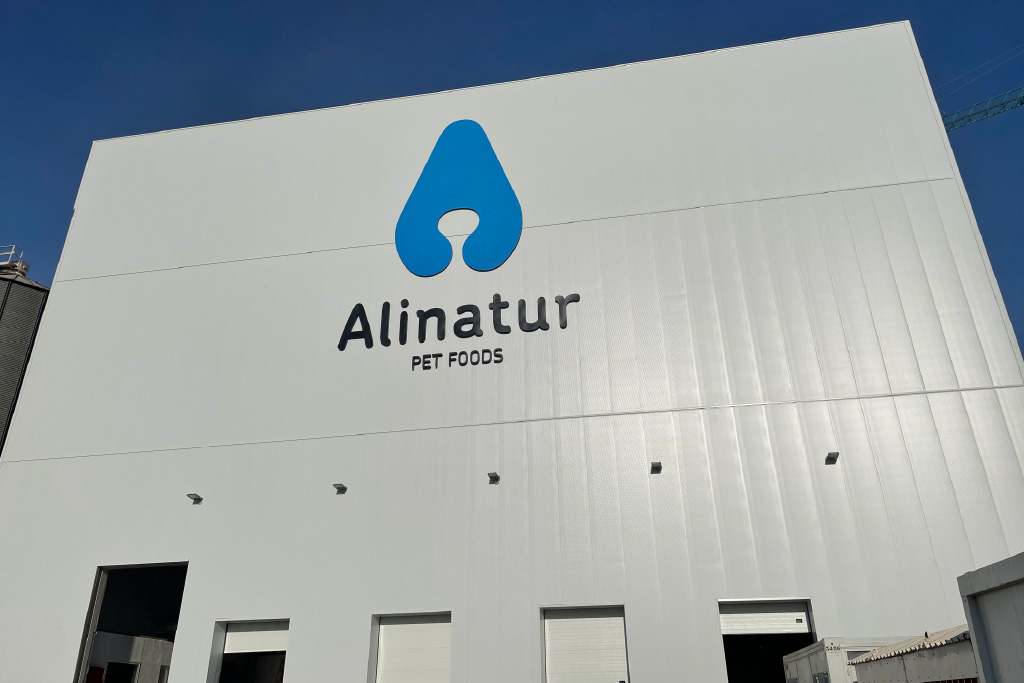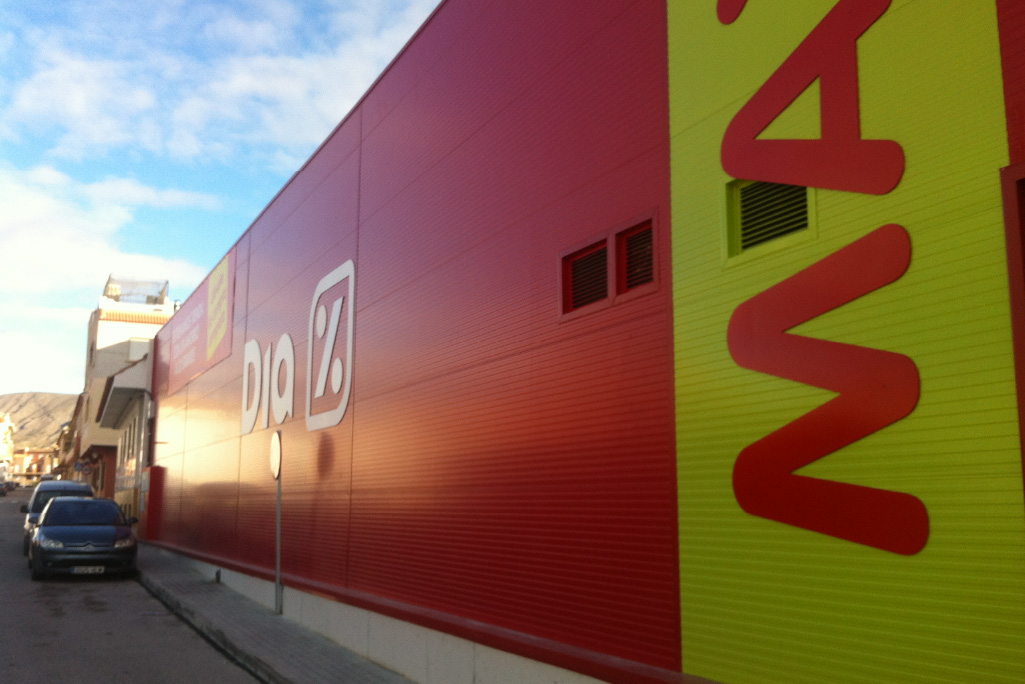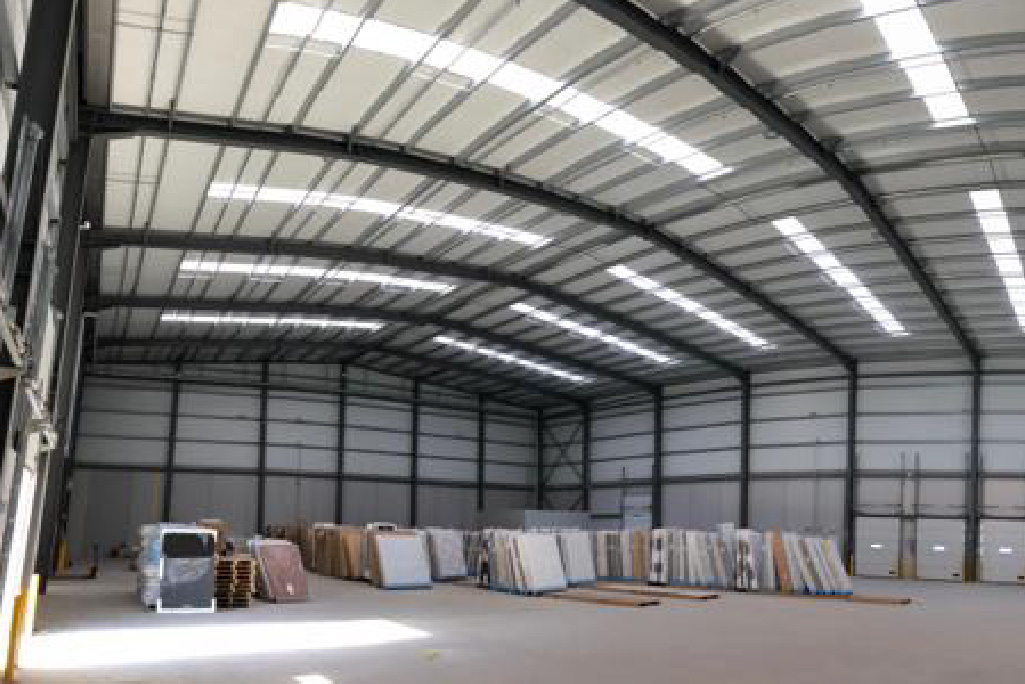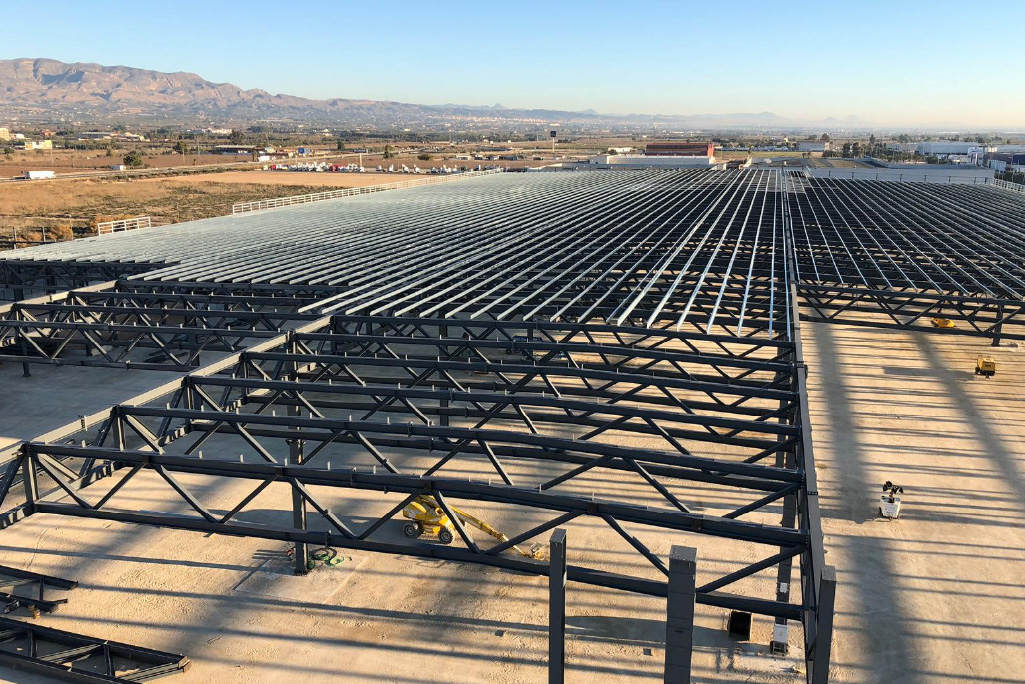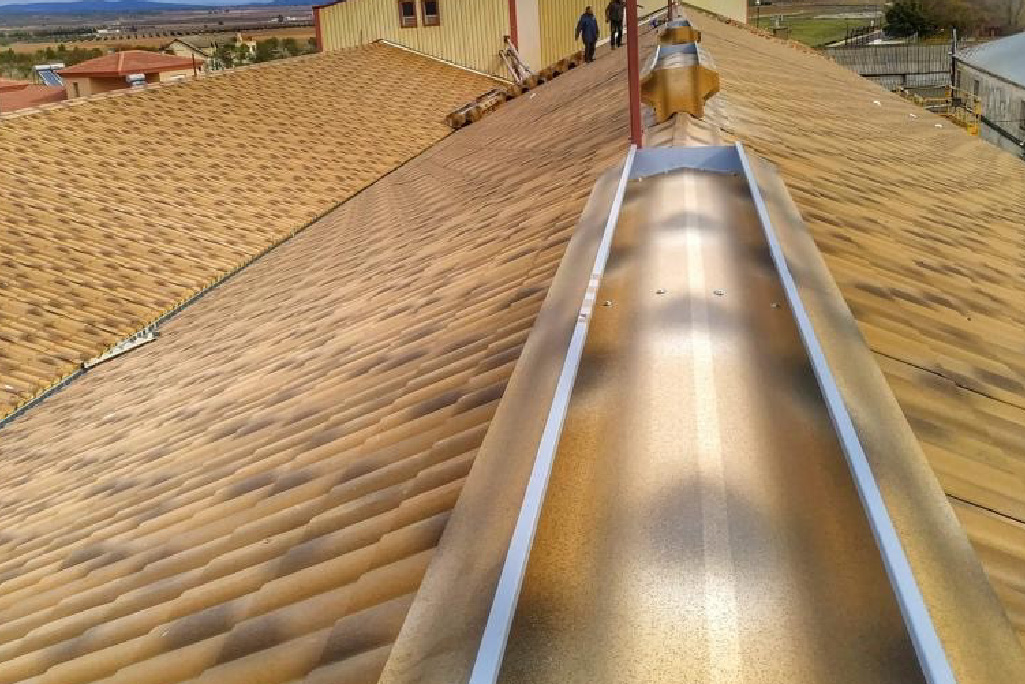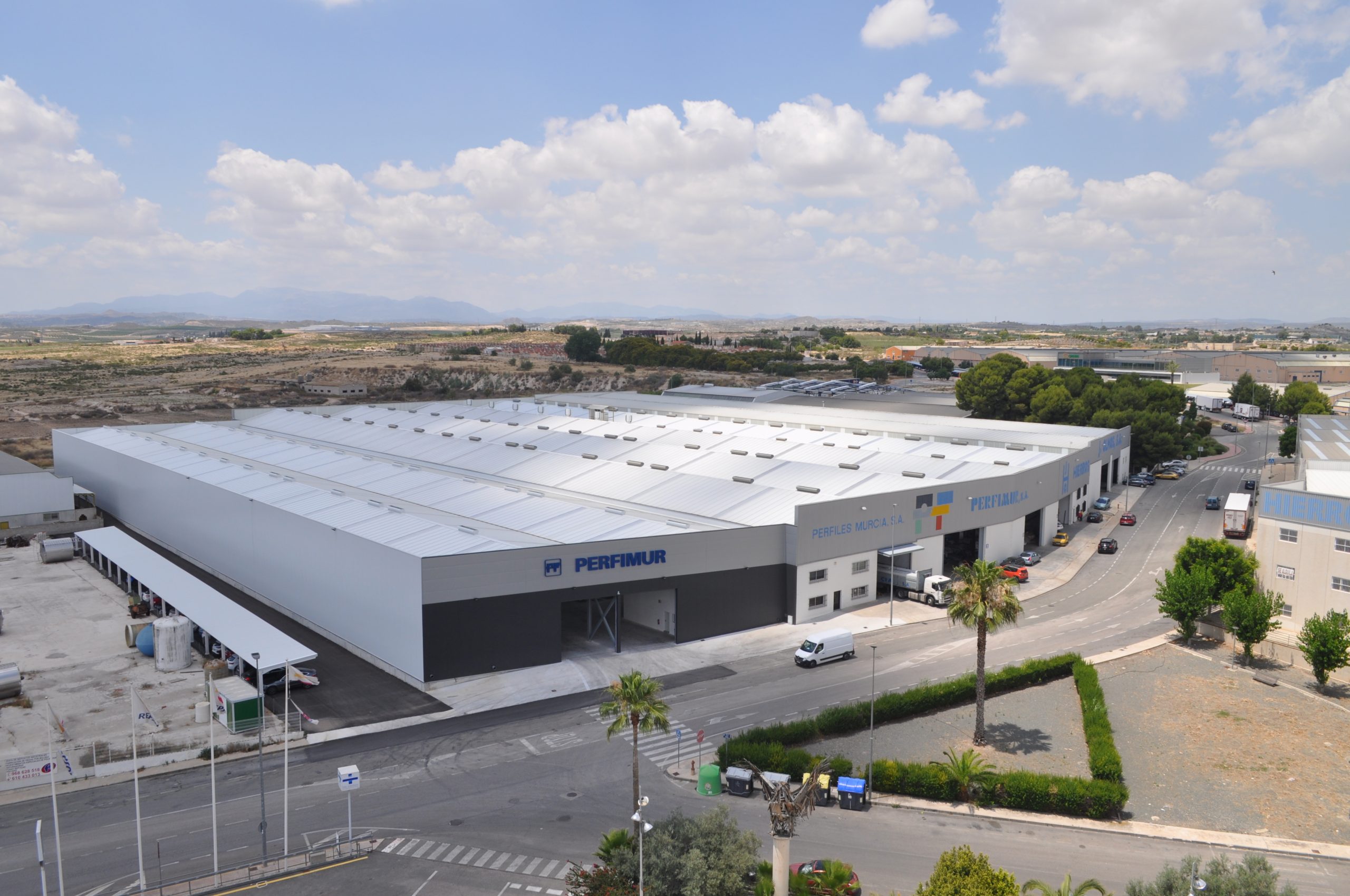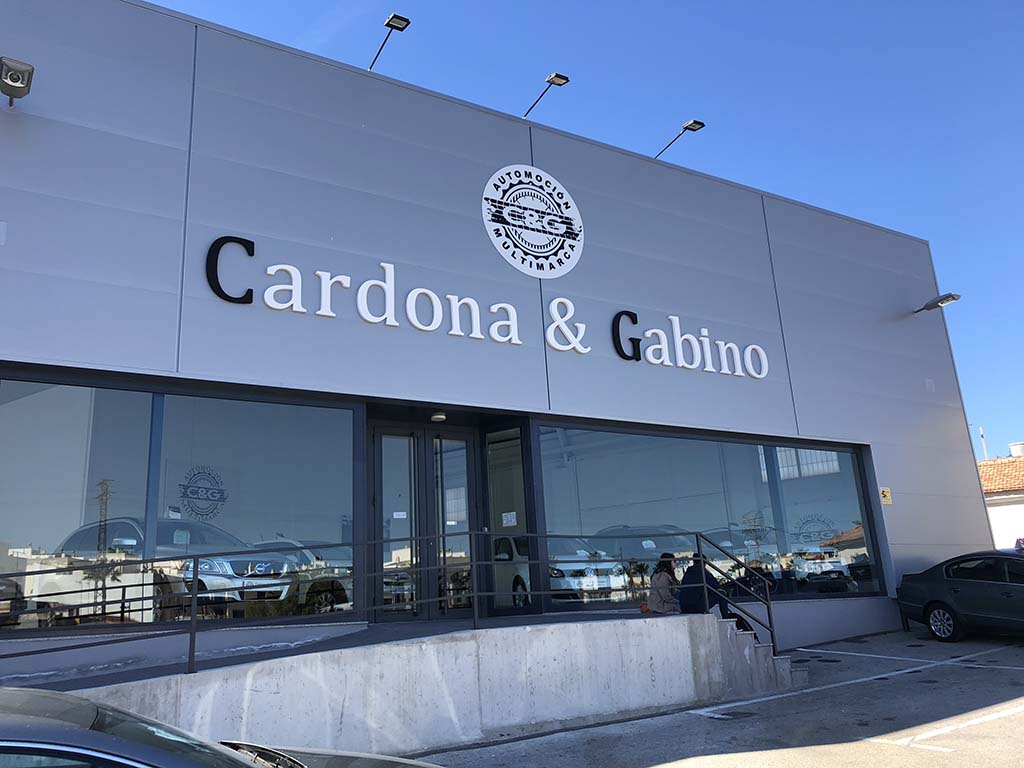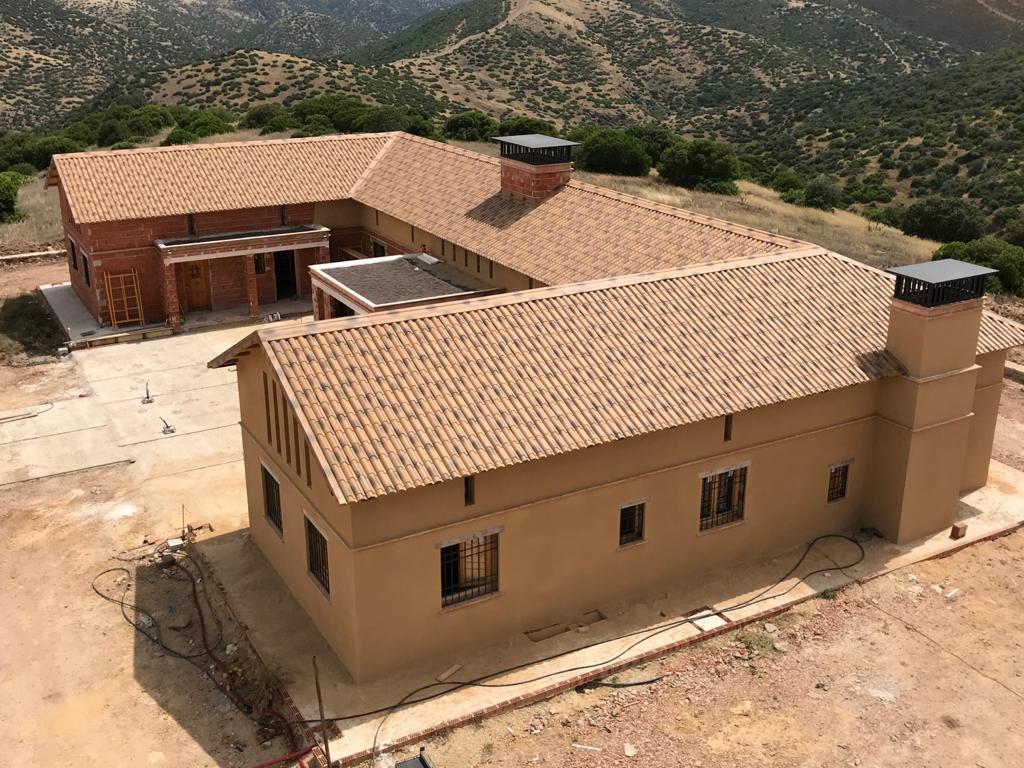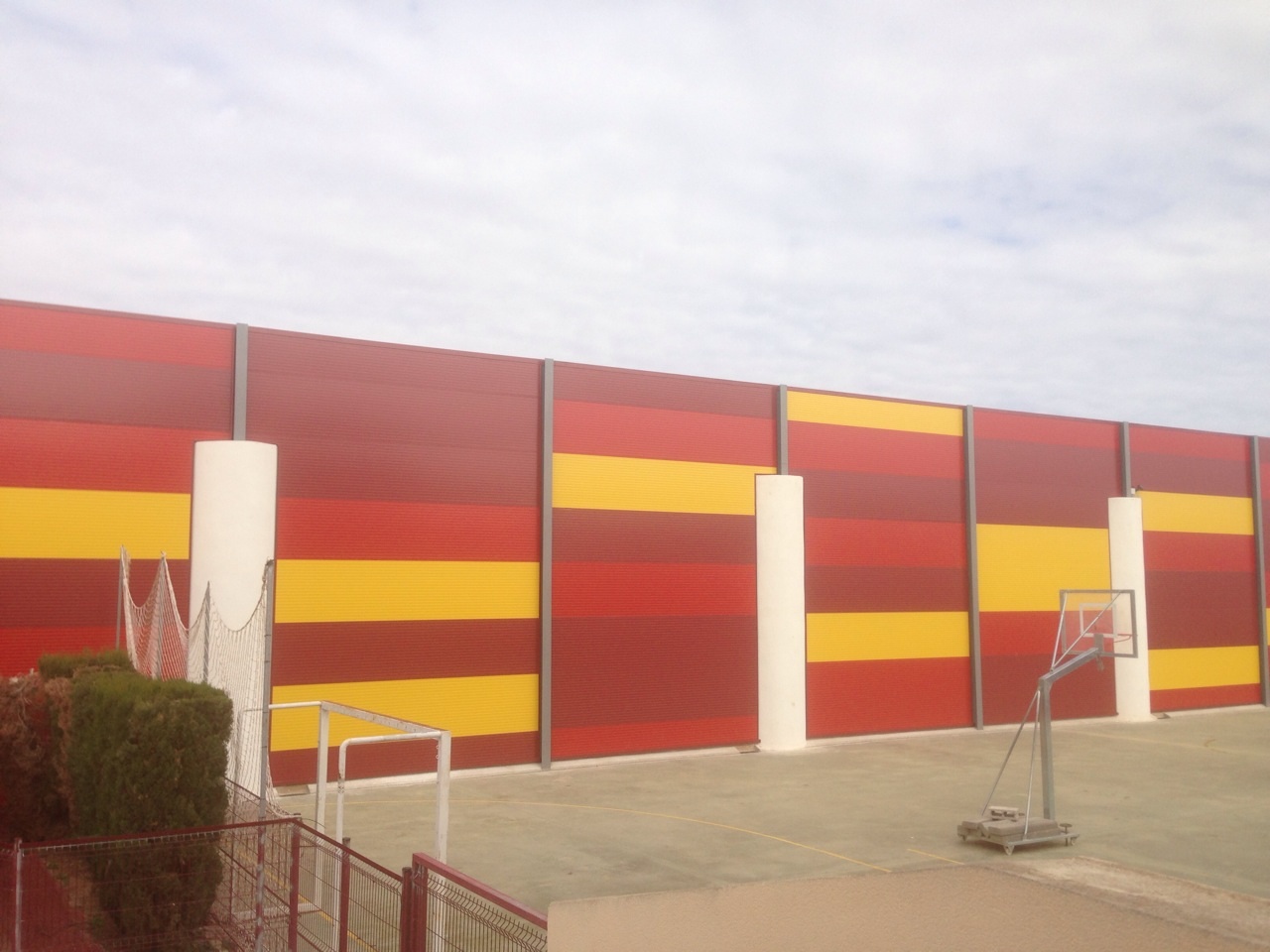 CONTACT:
968 62 83 12
Poligono Industial de los pinos, Apdo. de correos 39, 30565. Las Torres de Cotillas